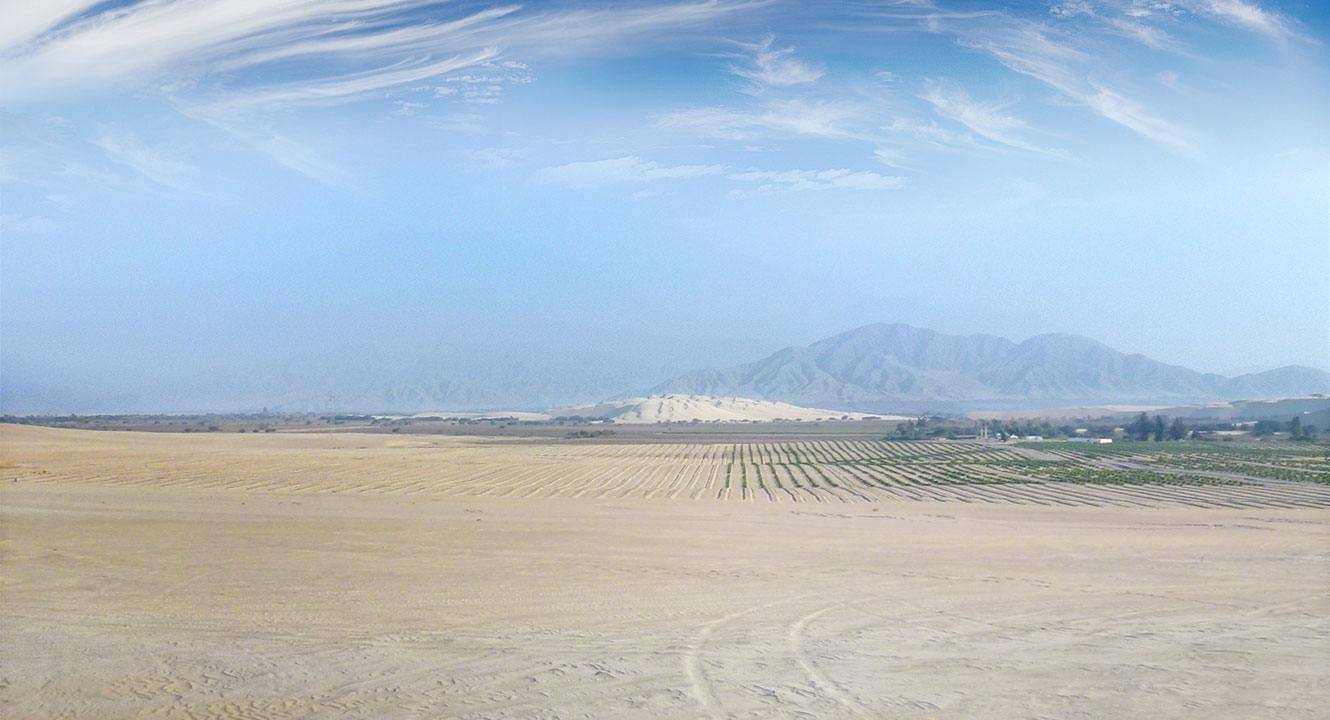 Block
PURE NATURAL RAW MATERIAL FOR COSMETICS & BODY CARE
Only the best from nature
Meet the growing demand for transparent, pure ingredients for cosmetics and body care. We provide you with selected natural raw materials: Plant extracts, plant oils and their derivatives, also in certified organic quality. Discover our products now without minimum purchase quantities or contact us directly.
DOES YOUR COMPANY ALREADY PRESENT ITSELF AS A HIGHER QUALITY, TRUSTWORTHY OPTION ON THE MARKET?
---
The increasing consumer behaviour and the (re)reconsideration of natural cosmetics also has an impact on the distribution of your retail products. End consumers are better informed about possible irritations caused by synthetic additives in the form of fragrances and preservatives and make more conscious purchasing decisions. We create trust through German science and locally produced, purely natural raw materials.


DISCOVER OUR PURELY NATURAL RAW MATERIALS FOR COSMETICS AND BODY CARE.
---
Few but excellent: the products are handpicked and come from manufacturers with many years of experience. With a clear conscience, we can assure sustainability in the cultivation and processing of raw materials that can be used in the cosmetics industry worldwide. Where would you like to start?
YOU HAVE QUESTIONS? WE ARE HERE FOR YOU.
We will be happy to answer all your questions about our products. Please use the following contact form. We will get back to you as soon as possible.